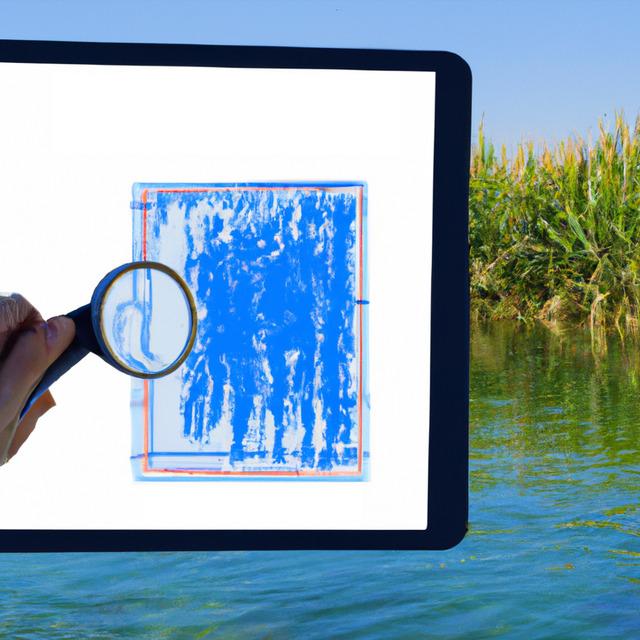 Swimming pools can increase property taxes because they increase your home's value. In France, it is the law that you have to declare to the government if you have a swimming pool. Not everyone has willingly complied with this law. During the COVID lockdown, there was a surge of people getting swimming pools, resulting in even more people not declaring private swimming pools
During a test in October 2021, a French consulting firm, Capgemini, teamed with Google to create software that identifies swimming pools from aerial photos.
France's tax authorities say that the image recognition software has helped them find thousands of unreported private swimming pools. This software could one day be used to find unreported home additions like patios, gazebos, or home extensions. It is reported by French media that AI image recognition software helped the French Government levy an additional €10 million in unpaid property taxes.
Although the software has only been tested in nine regions in France, there are twenty-six regions in France, and tax officials say they can now use the software to analyze aerial photos everywhere in France.
This story is more than just about using AI to levy taxes on people; it is essentially about how AI and image recognition has been used to solve a more critical problem: managing water supplies and water security.
Julien Bayou, a member of the Europe-Ecology Greens party in France, did not rule out a ban on new private pools.
Using AI to help manage water security
Bayou told BFMTV that France needs to have a "different relationship with water" and that the ban is a "last resort."
"The problem is not to ban swimming pools; it's to make sure we have enough water to meet our basic needs," he said.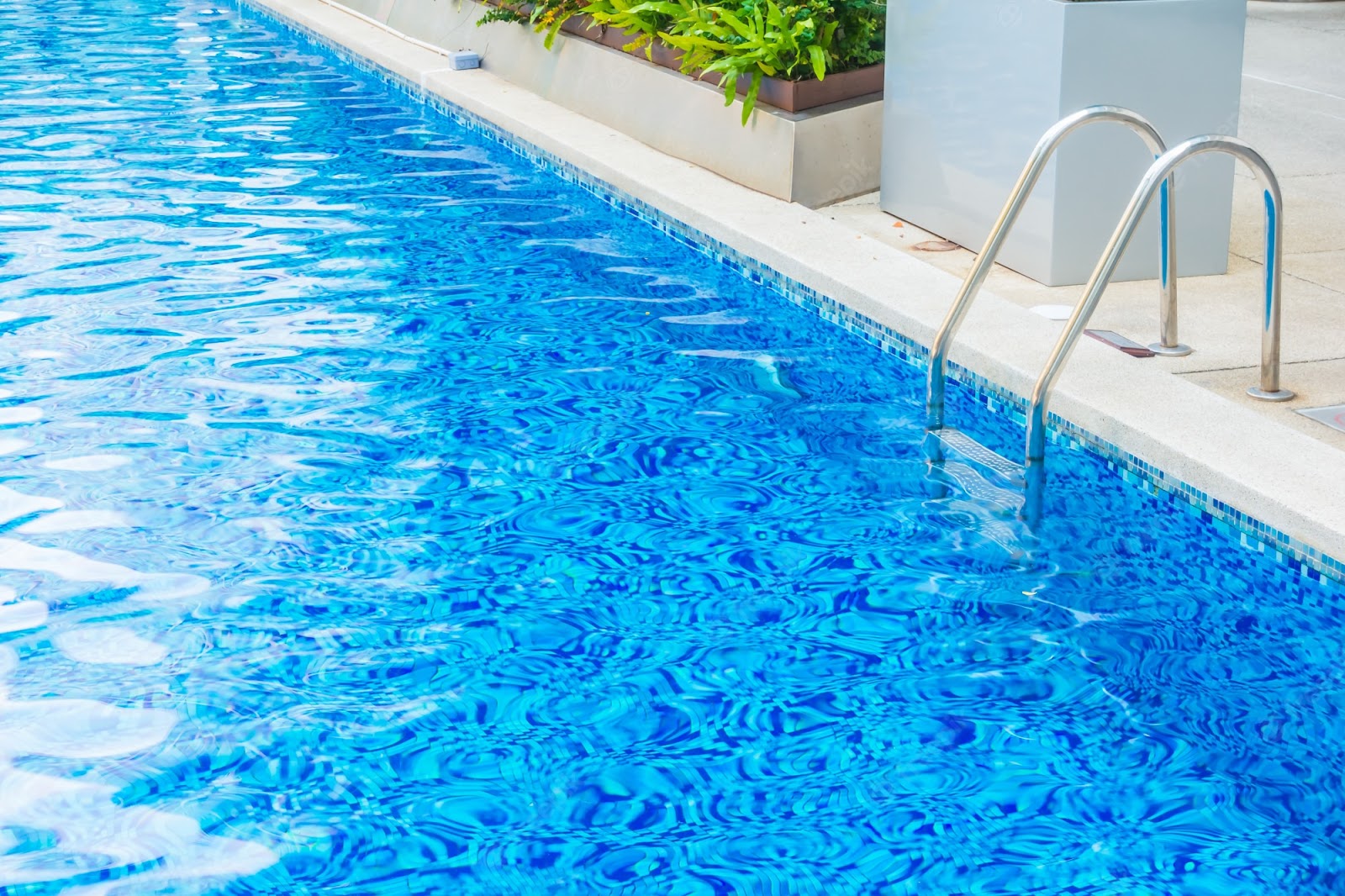 His comments come as France deals with its worst drought on record, which has left more than 100 cities and towns without enough water to drink.
Meteo-France, the national weather service, said France only got 9.7mm (0.38in) of rain in July, making it the driest month since March 1961.
To save water, irrigation has been banned in many northwest and southeast French regions.
Using AI to deter people from having untaxed swimming pools is just one way AI image recognition makes a difference in climate change.
In other recent news, scientists have used AI image recognition to develop solutions to monitor water pollution.
Scientists in Plymouth use a computer to identify plastics.
A Plymouth Marine Laboratory (PML) uses AI and image recognition to take pictures of different kinds of trash with a camera on a boat. The software that learns by itself can "recognize and classify the different types of marine plastic." PML says that 68% of the time, the software can recognize plastic bottles or bags.
The research into image recognition of plastics in the sea could make it easier to keep track of plastic. Plymouth Marine Laboratory PML said that plastic waste was a "major part of the global pollution crisis" and that keeping track of it was hard because of its size, complexity, and the amount of time it would take to do it by hand.
Eventually, this technology will make it possible for uncrewed boats to find plastic pollution in the oceans worldwide.
Using AI image recognition for the greater good
Have you got an idea to save the world using AI and image recognition? All you need is basic coding skills to get started and use an API that does all the heavy lifting of image recognition and classification.
Check out the ready-built image recognition APIs available from APILayer that makes image recognition and classification easy with no special machine learning skills required to get started.