Nutrition Analysis API
Edamam and apilayer has partnered to provide you with first-class nutrition analysis and recipe database APIs
Get Started
The Nutrition Analysis API provides the most advanced nutrition analysis technology available. Submit the full text of any recipe or ingredient list and Edamam will extract the full nutrition and ingredient data from the text. No more need to spend hours entering your recipes line by line. The nutrition analysis takes less than a second.
Structured Data and Recipe Data Output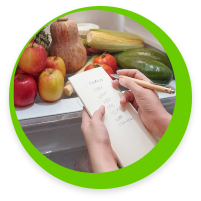 Edamam returns detailed information for each ingredient line for the Recipe Analysis and for each text string for the Text Analysis. You can get information for the entire recipe as a whole or broken down automatically for each ingredient.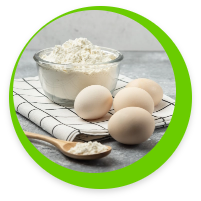 For each food (flour, eggs, flour etc.), Edamam returns data for calories, fats, carbohydrates, protein, cholesterol, sodium, etc. for a total of 28 macro and micronutrients.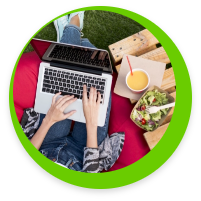 All food nutrient data is enriched with diet, allergy and health labeling, as calculated by Edamam based on the food's ingredients. Vegan, Paleo, Gluten Free, Low-Sodium, and Dairy Free are some of the 90+ claims generated automatically.
Covered Use Cases
Full analysis of food recipes in real time – entity extraction, measure and quantity extraction with computation of the applicable nutrition for the recipe and applicable health and diet labels. Finally, it adjusts quantity for certain ingredients to account for the cooking process. For example, it calculates oil absorption for fried recipes, excludes solids from stock and broth recipes, calculates marinate absorption for marinates and much more.
Extraction of food entities with measures and quantities from unstructured text.
Usage in chatbots transcribing natural speech to text.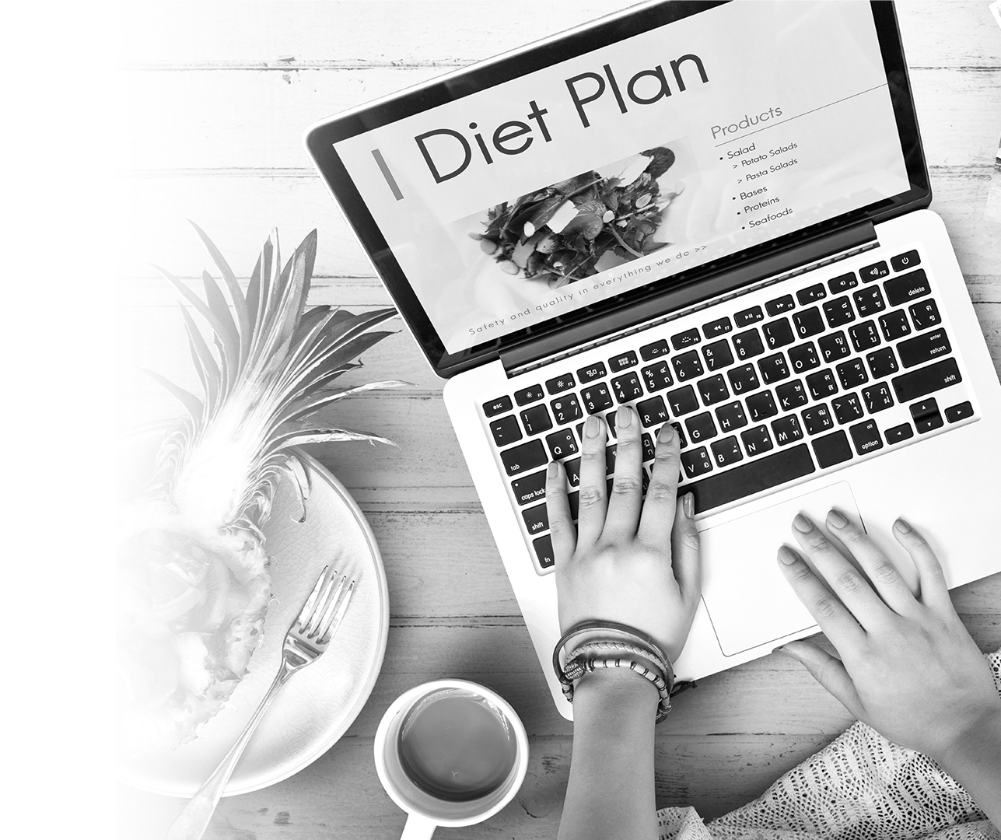 Nutrition Analysis API Pricing

Individual
$
19.00
per month
---
5K Full recipes analyzed monthly
50 Recipe submission per minute
10K lines Text Analysis hits monthly
50 Text Analysis hits per minute

Enterprise Pro
$
99.00
per month
---
200K Full recipes analyzed monthly
400 Recipe submission per minute
300K lines Text Analysis hits monthly
500 Text Analysis hits per minute