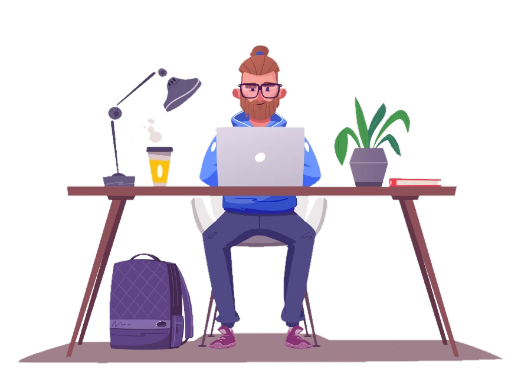 Hassle-free
API Marketplace
Boost your app's capabilities without worrying about scalability and stability.
Editor's Picks
Supercharge your app with these ready to run backends and APIs.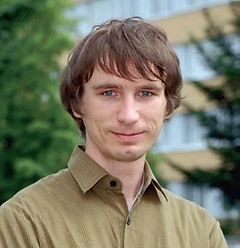 We are using the Screenshot API to capture the display of ads on our website. It is cheap, with high limits of request, integration is simple.
Kryštof Zeman
Software Development Professional

This application is good for the validation of emails to do perfect email marketing, as it helps in removing unnecessary spam emails from the list.
SEEMA C
Social Media Executive

The API to use it is simple and does what you need it to do without the frills that most others solutions come with. Returns just a simple JSON string that you can use how you want.
Callum Burns
Portfolio Management -Support Engineer

"I Love ipstack" it is fast on front end (browsers) and the price is competitive.
Shareef H
Development Lead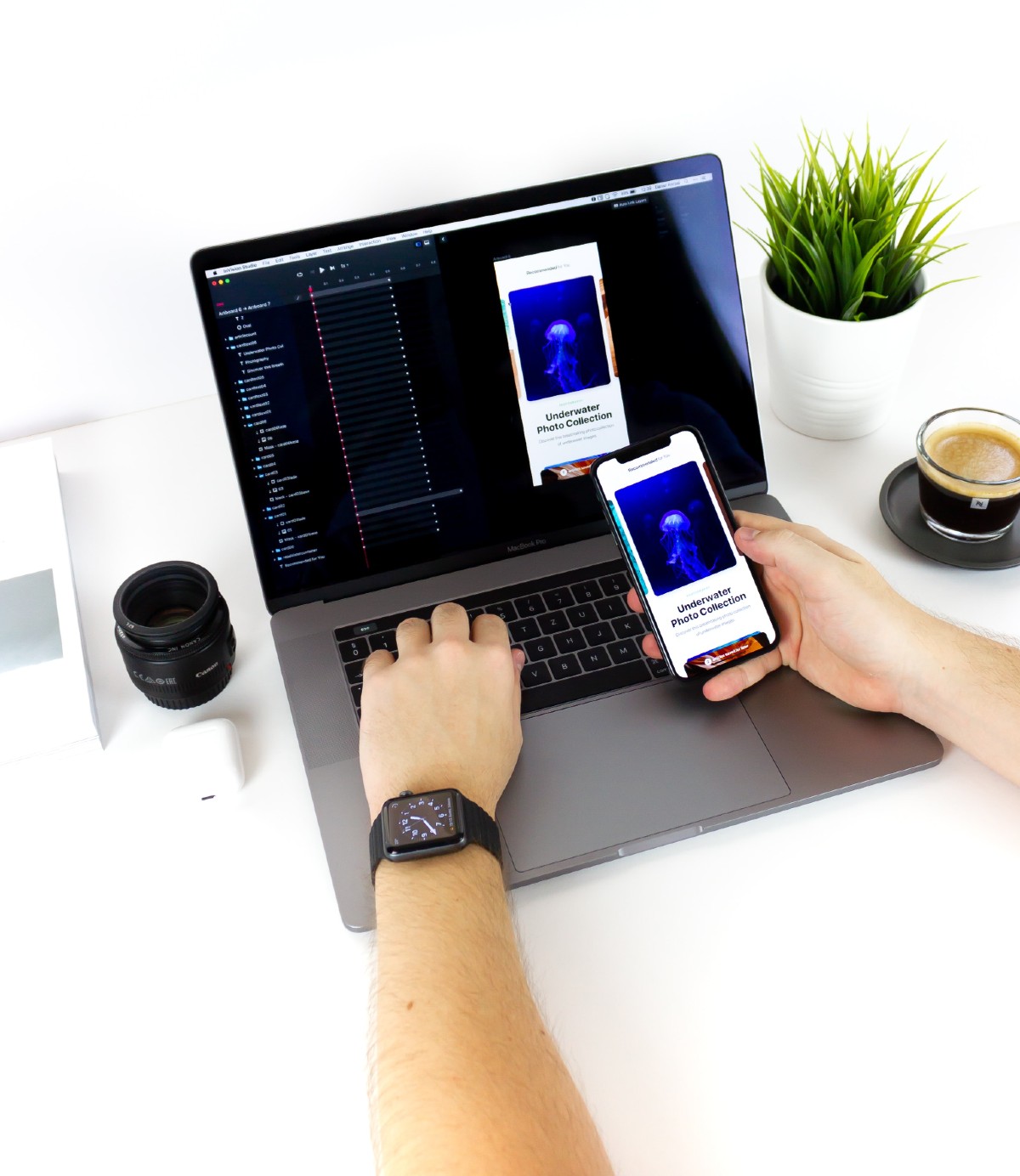 You build the next big thing

We provide 99.98% uptime. This is why 1 million+ software developers all around the world trust us.
Read our latest articles
Have you checked our blog? We provide tips and tricks to get you started fast.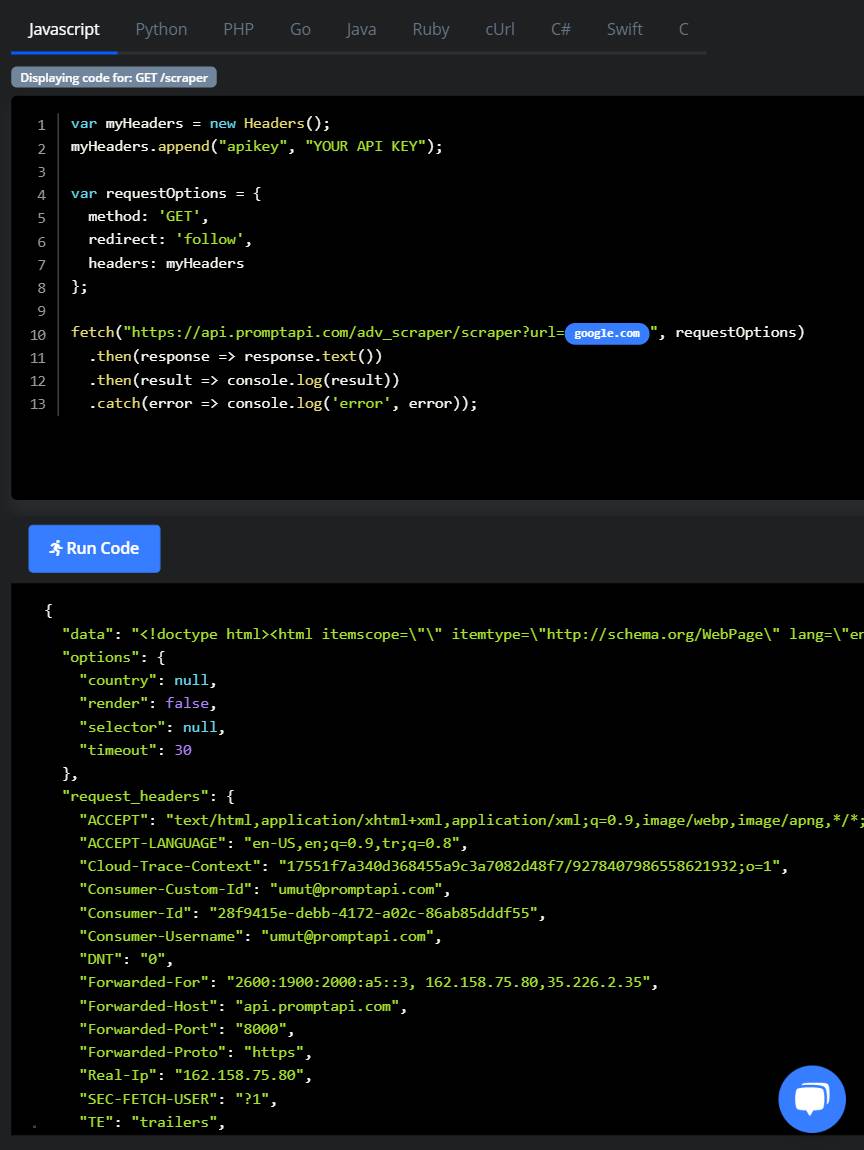 Join Our Global Developer Community
Join our email list and receive the latest case studies, event updates, product news, and much more.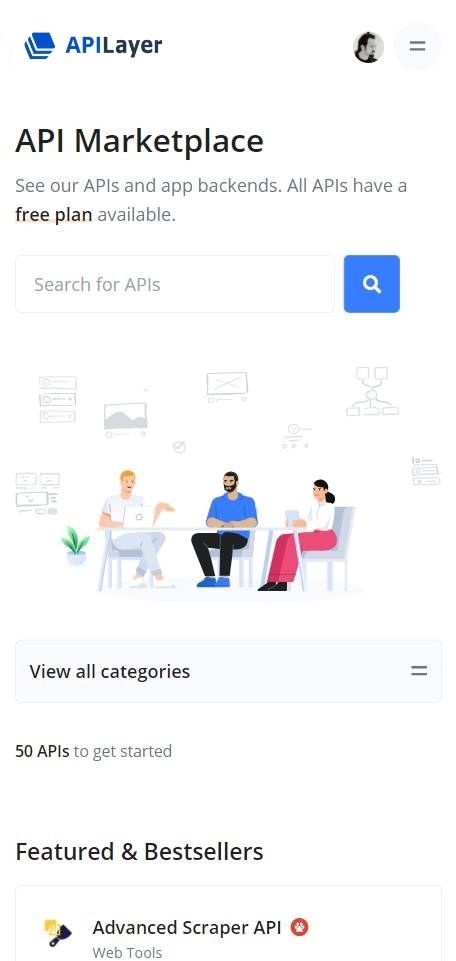 Not decided yet?
Why don't you just have a look at our API catalog and see how may help you with your business.
Explore by Category