You can easily upgrade your subscription from the "API Detail" page by clicking the "Manage Subscription" button.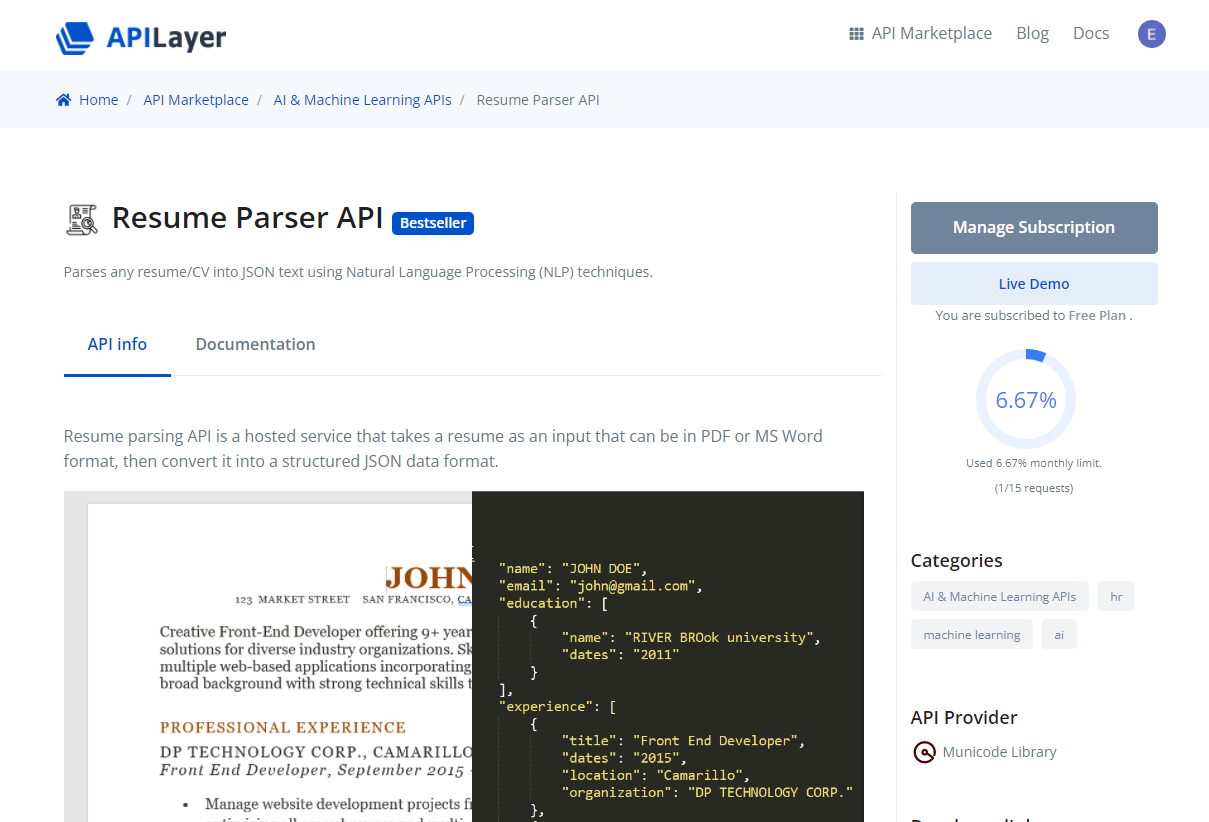 Once you click that, you will be brought to the "Plans" page. From here, you can select your desired new plan.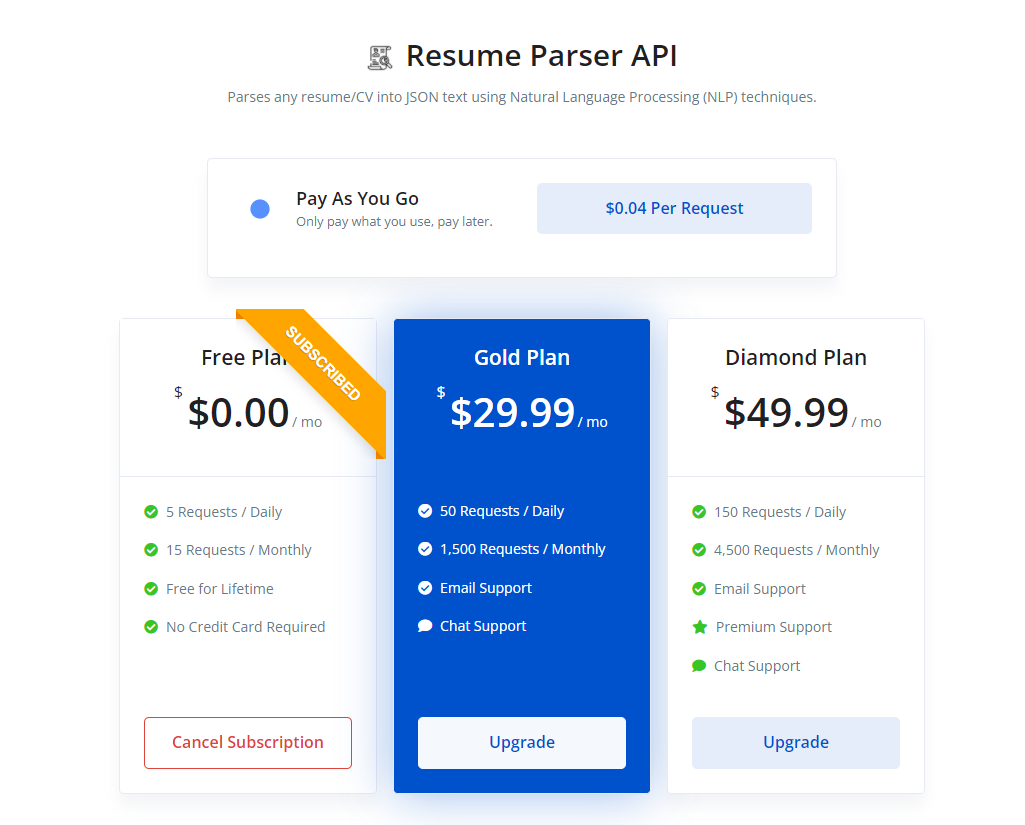 Once you select your new plan, you will be brought to the "Billing" page. You can enter your billing information here.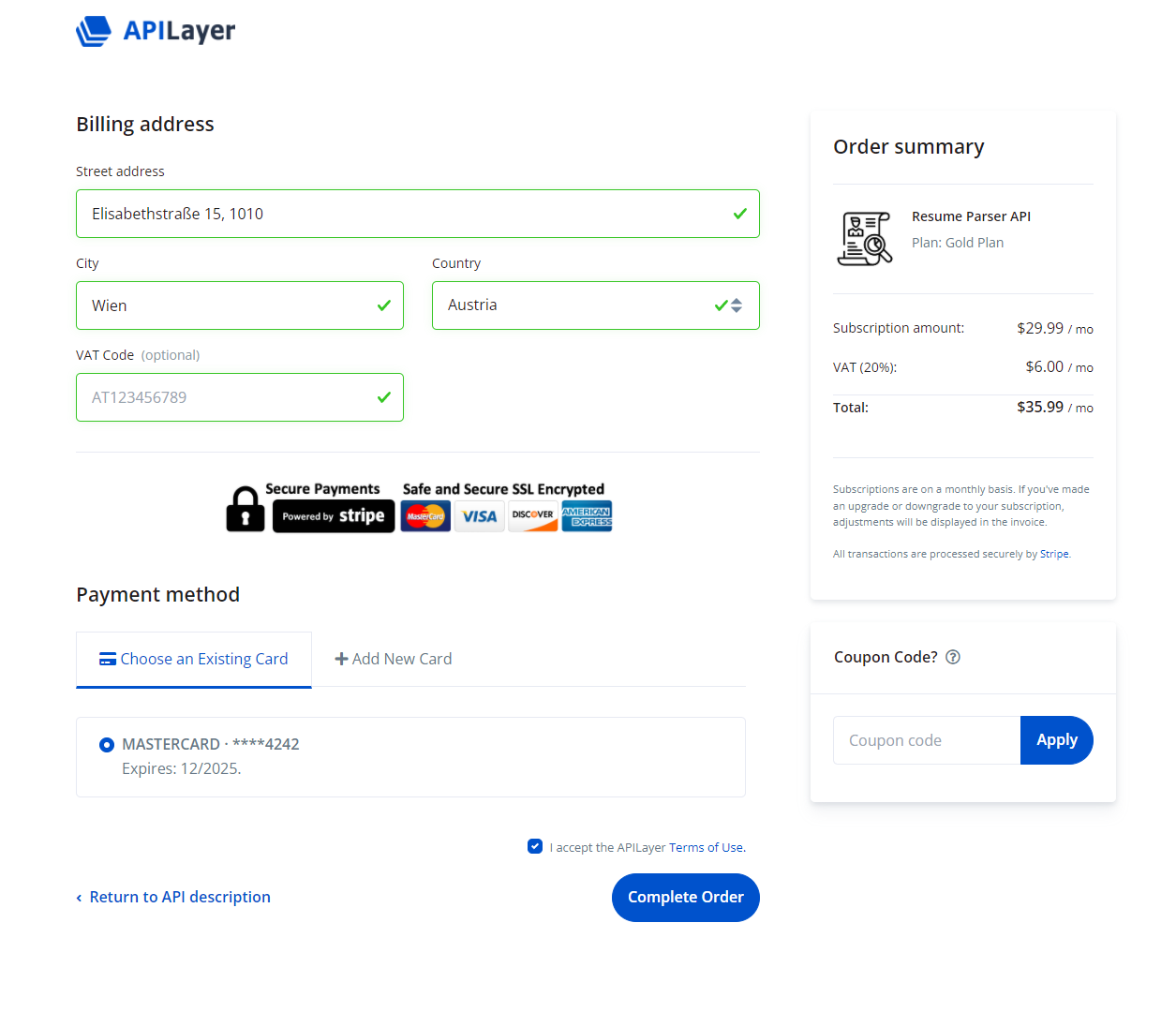 After clicking the "Complete Order," the subscription will be activated, and you will see the "Subscription successful" page.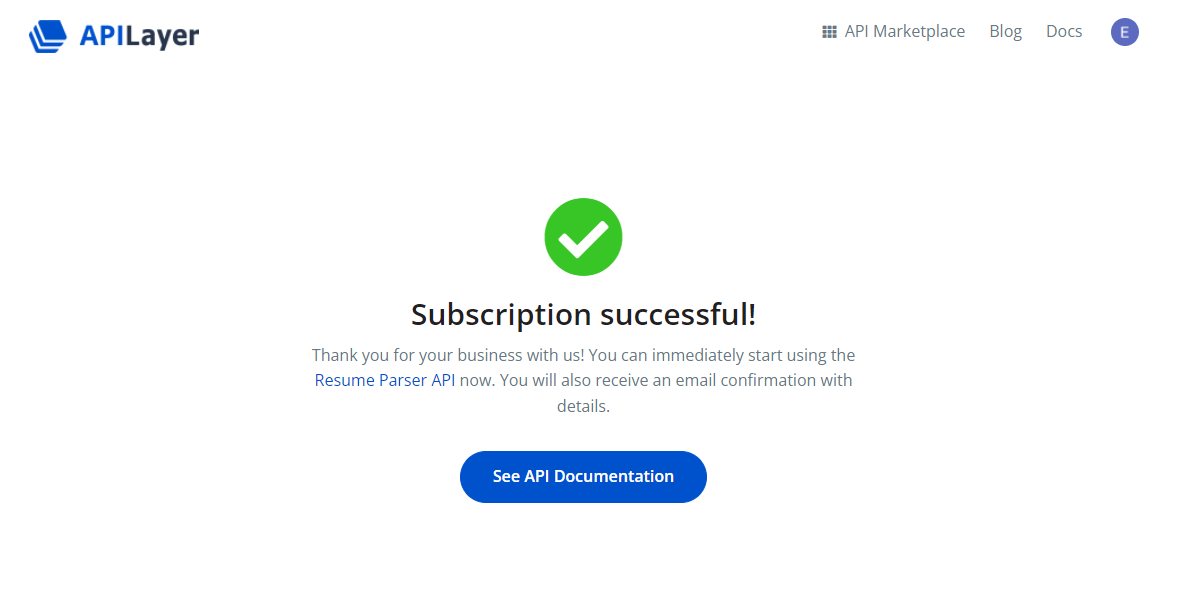 You can view your subscription status.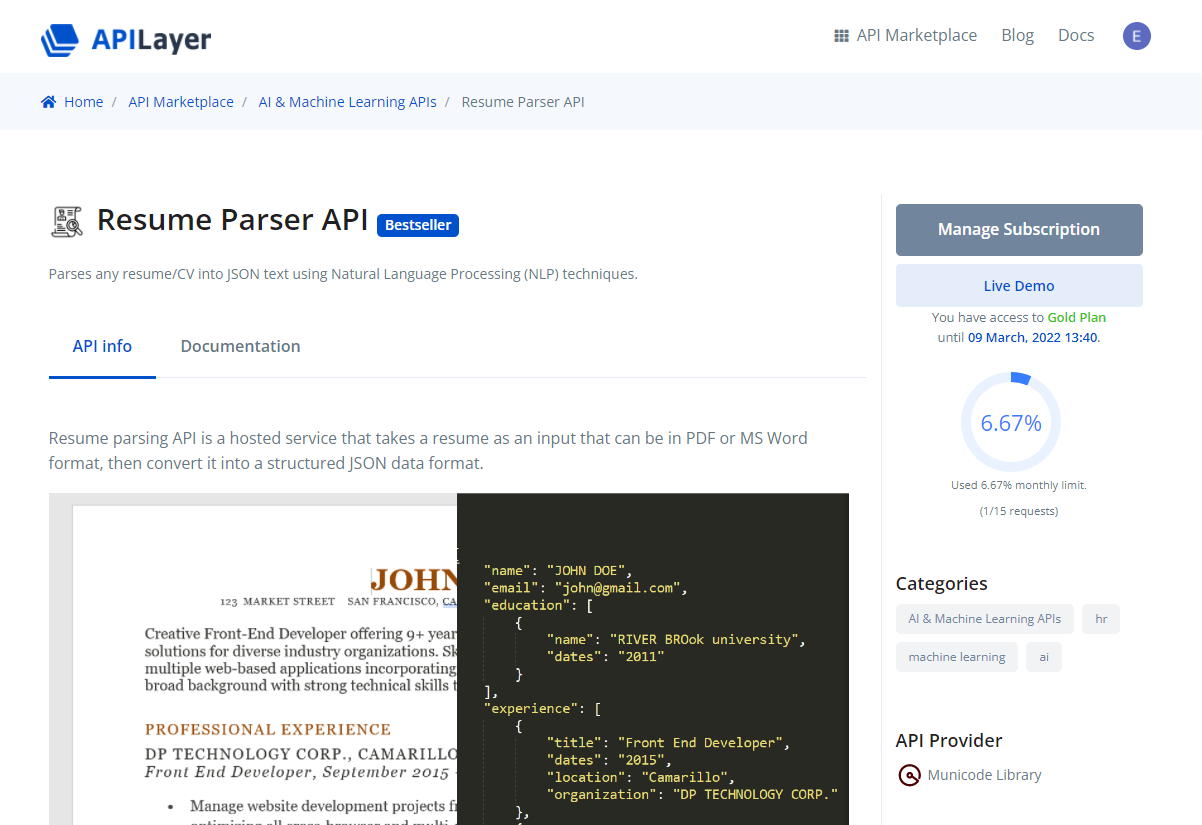 You can view and manage your subscriptions on the "Subscriptions" page.