Recipe Search API
Edamam and apilayer has partnered to provide you with first-class nutrition analysis and recipe database APIs
Get Started
The Recipe Search API searches over 2.3 million recipes in English. It allows you to search through millions of web recipes and integrate this information into your mobile or web applications. New sites and recipes are added continuously.
Structured Data and Recipe Data Output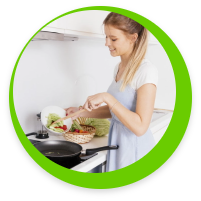 Our search algorithm returns the most relevant recipes from the most popular and best recipes sources on the web. We order recipes by their cookability and quality, so your customer can always count on getting the best recipes!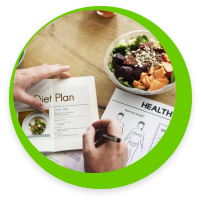 The recipes in our database are normalized and can be filtered in the search by calorie and diet preferences.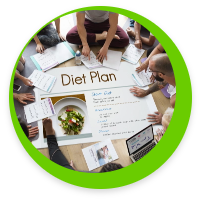 Edamam has developed over 80 diet and health filters for your customers to use. Now you can develop applications for virtually any popular diet or major health condition.
Recipe Search API Pricing

Individual
$
19.00
per month
---
20K/month API calls limit
50/min UPC/Barcode Search
50 Throttling calls/min

Enterprise Pro
$
99.00
per month
---
100K/month API calls limit
Unlimited UPC/Barcode Search
Unlimited Throttling calls/min